Dance trends come and go. One day you are galloping to Gangham Style the next you're putting on a mask and dancing on your desk to the Harlem Shake. But what dance moves are going to get us out of our chairs in 2014? Check out our hot predictions and get those dancing shoes all warmed up to party.
BALLET
That's right. Ballet moves are going to be big in 2014. From classic french sounding moves like plie' and releve' to more advance moves like spinning and demi-pointe (getting on tip toes) expect major ballerina influences to hit the dance floor this year. Oh, and yes gentlemen, there will be tutus.
TAP
Some pop stars,like Justin Timberlake and Mya are already using tap in their videos, but expect a lot more people to be using the quick footed floor fest to make it's way into every clubs of America. Oh and don't think that means we all have to listen to jazz for it, tap can be inspired by any music like hip hop and dub step music. Imagine a dance floor full of tap shoes dancing to Skrillex… I'm losing my hearing already.
BUSKING
Unfortunately 2014 does not look like the economic uptick we were hoping for in America, but that only means that those financial hardships will translate to the hottest dance trends of the year. Expect to see Robin Thicke throwing down a piece of cardboard to dance on in his next big video and Pharrell, using that stupid hat he wore to the Grammys, to ask for change after his performance.
JAZZ
We see a lot back up dancers use jazz dance in the background of shows like X-Factor, but get ready for those moves to make it to the front of the line. A lot of shimming, a lot kicks and a lot of sass. Let's just hope they keep the dreaded Jazz Hands where they belongs: in a Broadway musical from the 70s.
FUTBOL FEVER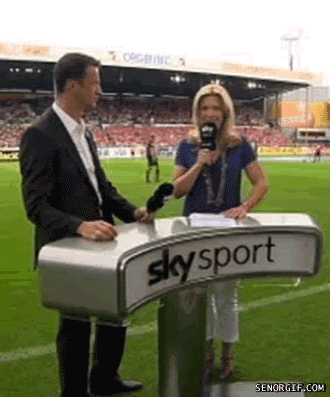 The hype of the 2014 World Cup soccer tournament will lead to the biggest dance craze of 2014 "The Header", which involves keeping a soccer ball in the air with just your head.  If you want to be a part of next year's biggest phenomenon then get those cleats shined up and use your head and your feet to dance all the way into 2015.
Jason Saenz
http://learnclubdance.com/wp-content/uploads/2015/10/learnclubdancelogo2.png
Jason Saenz
2014-03-06 16:14:07
2014-03-06 16:14:07
5 Dance Trends You'll See In 2014